The first day of school at HHS can seem overwhelming. Whether it's a freshman, a new student or a returning upperclassman, tips for the first day can help ease nerves and bring a sense of preparedness going into the new school year. 
Senior Kendall Nelson moved to Homewood last year as a junior and immediately joined the band, where she found many of her closest friends. Nelson also participated in Homewood's annual Miss Heritage pageant and even made the top 25 contestants. 
She recommends that students immerse themselves in activities and clubs to make friends and discover new interests. "I never thought I could learn an instrument in a year, so it's best to venture out," she said.
Seniors Ella Bishop and Maren Smith emphasize the importance of advocating for oneself throughout the year, especially at the start.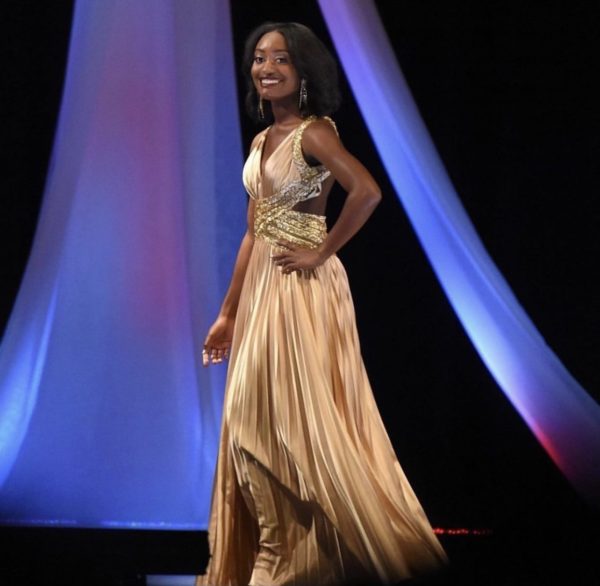 Smith says that in high school, students are more responsible for themselves and advocating for their needs. That means that if an assignment is missing or extra help is needed, students should talk to their teachers about it. Teachers are much more receptive to students who are on top of things, after all.
She also advises students against overloading on extracurriculars and difficult classes– balance is key!
Bishop urges students to not be afraid to ask a teacher or student for directions to a classroom or facility in the school– everyone has gotten lost and anyone is happy to help.
"[Don't stress] about a grade that isn't so great… your teachers want to help and you're still trying to get into the groove of the new schedule," said sophomore Mae Noerager. Adjusting to a new school or just a new year takes time.
As the year progresses, senior Jackson Kittinger encourages thorough notetaking. "If you think you have a good memory, you don't" he teased. Kittinger says that notetaking from day one helps many students stay on top of studying and makes learning a lot more engaging.
As Dr. Henneke says, "Make it a great day." It's going to be a wonderful start to the 2023-24 school year at HHS!