Star trio takes soccer to next level
Three girls from Homewood's varsity soccer team have committed to play at the next level.
Maddie Massie, Sunny Ferren and Grace Studinka penned their commitments on Feb. 2 in front of family, friends, teammates and coaches.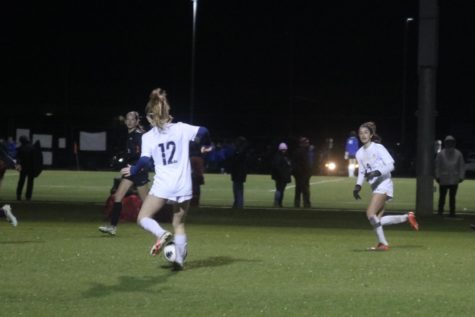 Massie has been on the varsity team since eighth grade and committed to playing Division 1 soccer at Furman University. Her brothers Stanford and Harrison played for the boys' state championship-winning team in 2018.
"My brothers have been my biggest inspiration through my years in soccer," Massie said. "They have always pushed me to be the best."
She says she looks forward to meeting new teammates and the new level of competition. 
Studinka's journey from a sophomore on the varsity team takes her to Mississippi College next year where she'll play Division 2 soccer.
"My dad has been one of my strongest advocates through my soccer journey," Studinka said. "He always reminds me that one bad game doesn't define me as a player."
Studinka is excited about her future and the new relationships and friendships that she will build.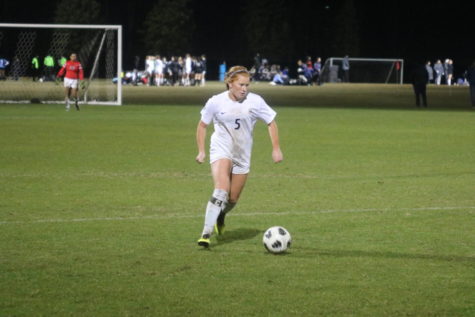 Finally, Ferren will also play Division 1 soccer at Longwood University in Virginia. After winning the 6A state championship last year and playing for the BUSA soccer club, she is eager for a new challenge after her senior year.
"There is not one emotion to define everything I am walking into, but I'm excited and ready to grow as a player," she said. 
Ferren said she is aware of the challenges that will come with playing at such a high level at a school far from home but is ready to embrace the challenges of competing in a new environment. 
Head coach Sean McBride said "I have no doubt these girls will thrive. I wish them the best of luck in this new part of their lives."