Students' path through Auburn First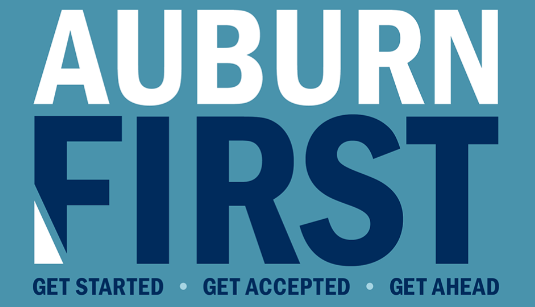 Auburn University is a popular choice among HHS graduates. Now, their game-changing program is revolutionizing college admission for students even before graduation. 
Senior counselor, Bobby Deavers, says that 30% of seniors went to Auburn last year. Now HHS students are taking Auburn courses through Auburn First. 
Auburn First allows students to participate in online semester courses while still in high school, completing quizzes, tests and exams just as in-person classes do, but on students' own time through Auburn's online portal.
There are currently 25 HHS students enrolled in Auburn First or enrolling for future courses.
One of Homewood's participants is junior Emma Truesdell. 
She is currently taking anthropology and is enrolled in sociology for the summer. 
She says that the program has helped her rediscover her passion for anthropology. As a child, Truesdell wanted to be an anthropologist, but that aspiration fizzled out. This year she discovered Auburn First's anthropology course and has fallen back in love with the study. 
Truesdell says that the course has proven to be beneficial in her classes at HHS. 
"I've written two essays in English now about King Tut," Truesdell said. "If you're interested in something that we don't have at the high school, they definitely have it there."
Not only is Auburn First proving to help her in her core classes, but it will help fast-track her college studies. 
Taking these basic courses now will allow Truesdell to skip them when she goes to college and move on straight into the more advanced classes.
HHS junior Carter Cavin is also beginning his participation in this program.
Cavin plans to take appreciation of music and sociology during the summer term of Auburn First.
By taking these courses during the summer, he hopes to gain a sense of self-discipline that will aid him when he attends Auburn for college.
He says that course selection is competitive, functioning on a first-come-first-serve basis. 
Cavin plans on using Auburn First as his way into Auburn after high school. He stresses the luxury that this program offers because students don't have to worry as much about ACT scores, among other aspects of the application process. He says that once a student completes two courses through Auburn First, they have automatic admission into Auburn.
"All I have to do is work hard this summer and I'm good for college, and that's comforting," he said.