Honoring Women's History Month in Homewood
HHS Assistant Principal Ganae Gaines says that as a female administrator, she is a part of women's history. She feels it crucial for her two daughters to see her in a leadership position since so few women are.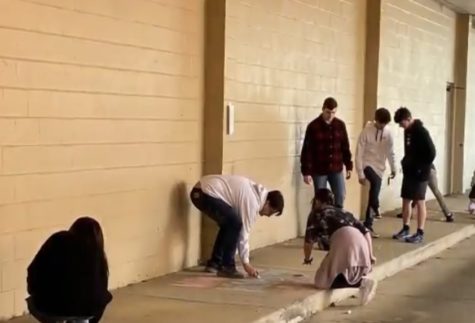 March celebrates the achievements of Gaines and many other women with Women's History Month.
In honor of this sentiment, last year, while she was the Assistant Principal at Pell City High School, Gaines initiated their first-ever "Chalk Walk." 
Students were invited to write inspirational words around the track with chalk to demonstrate their support for women's empowerment. 
Gaines says the Chalk Walk was very successful and hopes to introduce something similar in Homewood next year to honor Women's History Month. 
Every year, the United States puts aside a month to acknowledge the contributions of strong women and how far women have come in the fight for equality. Whether for the right to own property, the right to vote, or simply the desire to walk alone safely at night, women have dealt with a constant struggle in recent human history.
However, women have stepped up throughout history to secure the various liberties they have long been denied. This month is about honoring those women and their legacy carried on today. 
Women's History Month was first established in 1987 when Congress was approached by the National Women's History Project, petitioning to lengthen Women's History Day‒ which was February 28th‒ to an entire month of honoring the victories of women. 
One of these outstanding women in Homewood is City Councilwoman Jennifer Andress. 
Aside from serving on Homewood's City Council, Andress is the chair of the Red Mountain Greenway Recreational Area Commission and is on the Board of Directors of the Woolley Institute for Spoken Language Education, among other responsibilities.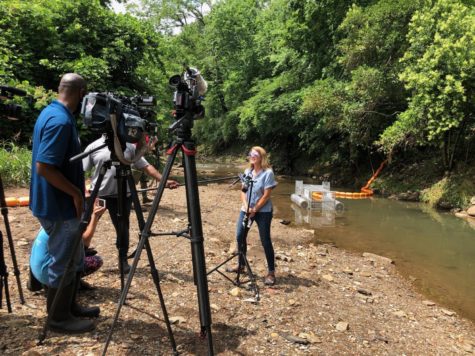 During her first term on the city council, Andress was one of two women on the 11-member council; now in her second term, she is one of only four women. 
"There are plenty of times when I've been the only woman in the room," said Andress. "When you look at a picture, representation matters."
Andress says having more women involved in Homewood's government is more representative of what the city looks like. 
"I'd love to see more woman mayors," she said.
She says it's significant for women to be visible and vocal in the city.
Andress says Jane Reed Ross, architect of the commonly traveled Shades Creek Greenway and Magic City Rotary Trail, is her "utter hero." She admires Ross' commitment to public architecture, as she has served on the Greenway project since 1992.
Acknowledging these women who possess the power to use their positions to make change is what Women's History Month is all about.  
"If you understand the power that you truly have inside of you as a female, your mind is going to be blown," Gaines said.